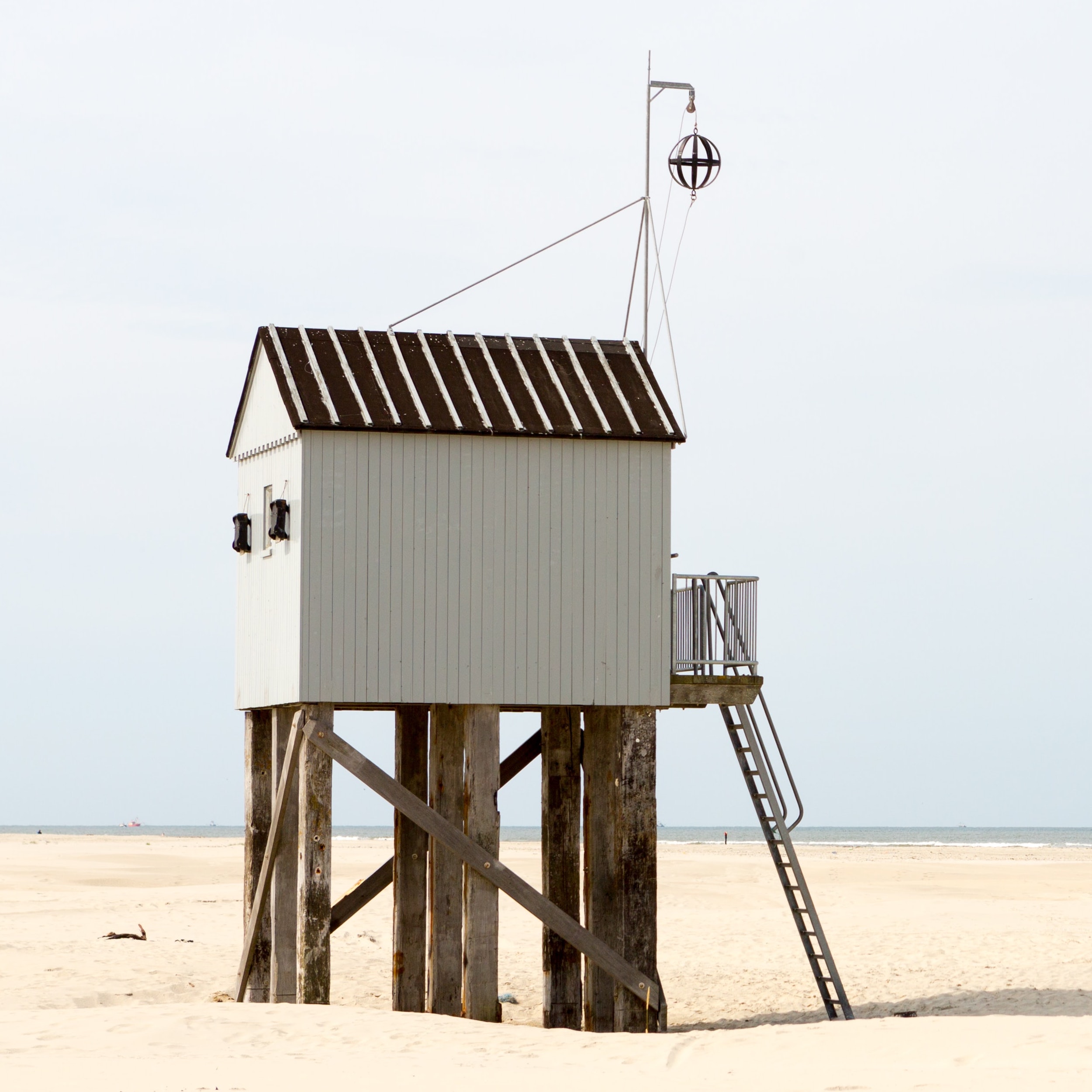 Leaders in Finance wenst alle luisteraars een hele goede zomer toe!
Op 1 september zijn we terug met een nieuwe podcast aflevering!
***
Volg Leaders in Finance via de website.
Volg Leaders in Finance via Linkedin.
***
Op de hoogte blijven van Leaders in Finance? Abonneer je dan op de nieuwsbrief.
*** 
Vragen, suggesties of feedback? Graag! Via email: info@leadersinfinance.nl 
***  
Als je de Leaders in Finance podcast leuk vindt, zou je dan een review willen achterlaten bijvoorbeeld bij Apple Podcasts? Of ons willen volgen en 5 sterren geven bij Spotify. Veel dank, want sommige mensen gaan alleen luisteren naar deze podcast als ze weten dat er genoeg anderen zijn die het leuk vinden! 
*** 
Leaders in Finance wordt mede mogelijk gemaakt door Interim Valley, EY, Odgers Berndtson en Roland Berger. 
***
Zelf gaan podcasten? Podcast inzetten voor jouw organisatie? Vragen over Hosting? We willen best even meedenken, dus neem gerust contact op: info@leadersinfinance.nl 
***
Interesse in een podcast serie over een specifiek inhoudelijk onderwerp voor jezelf of je medewerkers? Met Leaders in Finance Academy maken we series over specifieke onderwerpen in de financiële sector. Zo maakten we een serie over Anti Money Laundering, Bijzonder Beheer en volgen Open Finance, Cybersecurity en Sustainable Finance. We horen graag van je: info@leadersinfinance.nl 
***
Liever niet via een podcast luisteren maar in persoon? Leaders in Finance Events organiseert events voor finance professionals. We horen graag van je: info@leadersinfinance.nl 
***
Eerdere gasten bij de Leaders in Finance podcast waren onder andere: Klaas Knot (President DNB), Robert Swaak (CEO ABN AMRO), David Knibbe (CEO NN), Janine Vos (RvB Rabobank), Jos Baeten (CEO ASR), Nadine Klokke (CEO Knab), Annerie Vreugdenhil (CIO ING),  Karien van Gennip (CEO VGZ), Chantal Vergouw (CEO Interpolis), Simone Huis in 't Veld (CEO Euronext), Nout Wellink (ex DNB), Onno Ruding (ex minister van financiën), Maurice Oostendorp en Martijn Gribnau (CEOs Volksbank), Olaf Sleijpen (Director DNB), Allegra van Hövell-Patrizi (CEO Aegon NL), Yoram Schwarz (CEO Movir), Laura van Geest (Bestuursvoorzitter AFM) Katja Kok (CEO Van Lanschot CH), Ali Niknam (CEO bunq), Nick Bortot (CEO BUX), Matthijs Bierman (MD Triodos NL), Peter Paul de Vries (CEO Value8), Barbara Baarsma (CEO Rabo Carbon Bank), Marguerite Soeteman-Reijnen (Chair Aon Holdings), Annemarie Jorritsma (o.a. Voorzitter NVP), Lidwin van Velden (CEO Waterschapsbank), Don Ginsel (CEO Holland Fintech), Mary Pieterse-Bloem (Professor Erasmus), Jan-Willem van der Schoot (CEO Mastercard NL), Tjeerd Bosklopper (CEO NN NL), Joanne Kellermann (Chair PFZW), Steven Maijoor (Chair ESMA), Radboud Vlaar (CEO Finch Capital), Karin van Baardwijk (CEO Robeco) en Annette Mosman (CEO APG). 
--> tussen haakjes de functie ten tijde van het interview